Our Team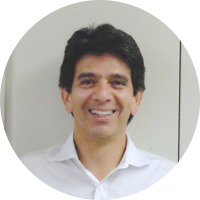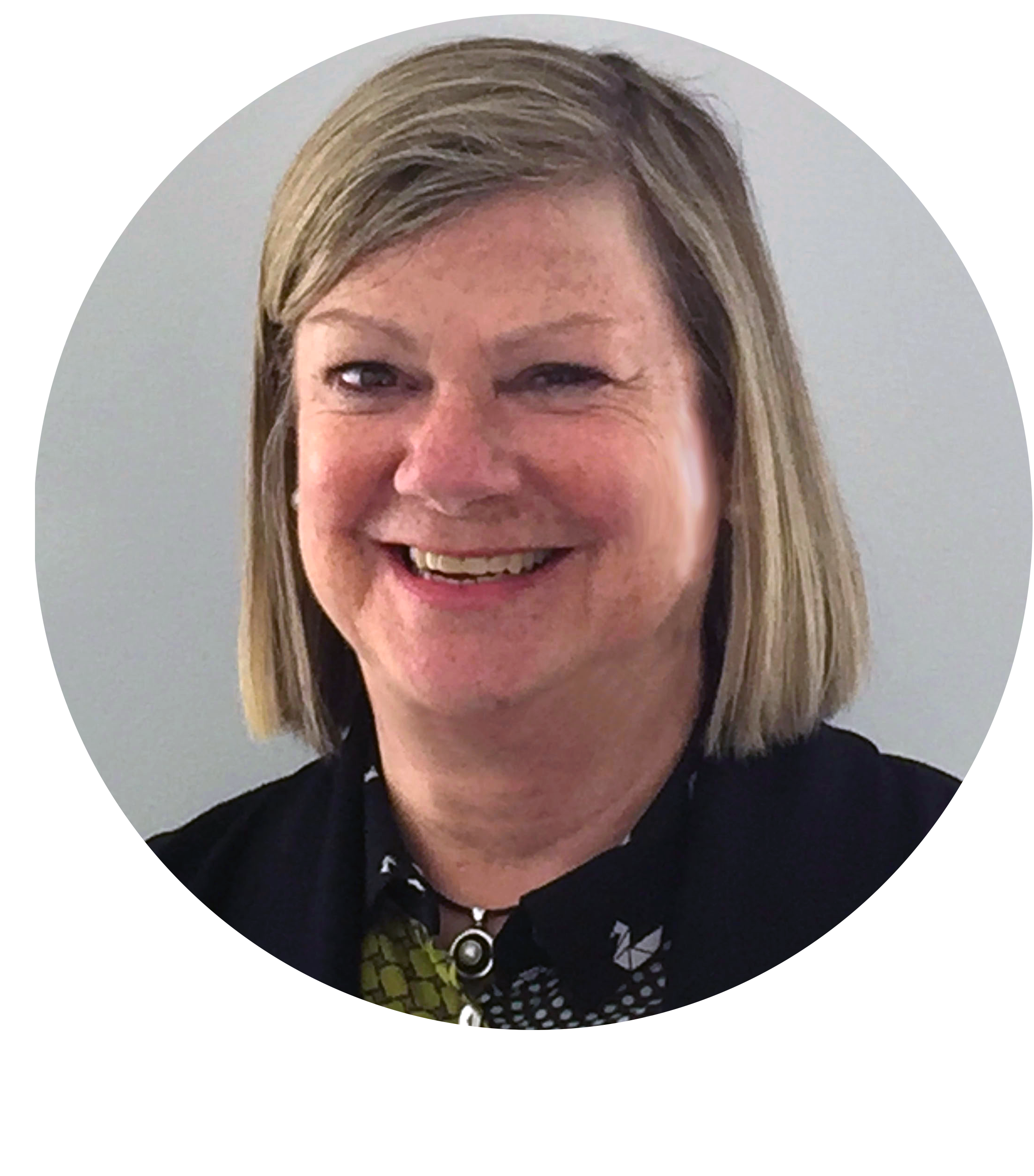 Ralph Gonzales, MD, MSPH
CHIEF INNOVATION OFFICER
Dr. Ralph Gonzales is Associate Dean for Clinical Innovation and Chief Innovation Officer for UCSF Health. His research has played a significant role in national and global efforts to combat antimicrobial resistance by improving antibiotic prescribing practices - the body of which provides a successful roadmap for translating evidence into practice, policy and public health. Dr Gonzales' research is multidisciplinary, patient-centered, and informed by relevant stakeholders and policy makers such as the CDC, NCQA, professional societies and community clinicians and patients. It represents the full spectrum of translational research - from practice guideline development, to implementation of innovative health care interventions, to conducting larger community-based trials to examine the comparative effectiveness of different health care interventions. 
Jan Yeager, MDes
LEAD SERVICE DESIGNER
Jan brings 20+ years of experience in design strategy, human-centered design methods, and design research to advance innovation within companies across a range of industries. She works within multidisciplinary teams to accelerate innovation across the UCSF care delivery system employing a combination of systems thinking, behavior change theory, and technical expertise in insight generation, human factors, visual modeling and prototyping.
Jan holds a BA in Anthropology from the University of Arizona, a BFA in Communications Design from Pratt Institute and a MDes in Human-Centered Design from the Institute of Design, Illinois Institute of Technology.