The Clinical Innovation Center (CIC) is tasked to develop the infrastructure and internal capacity to accelerate innovations that solve critical delivery system problems at UCSF Health. We partner with internal and external entities to analyze, prototype, test, implement and evaluate solutions that target our organizational priorities. In addition, CIC enables clinicians and staff to discover solutions that were not possible before, through programs that leverage resources from cross-industry partnerships.
We create the pathways for innovators to innovate
---
We use a service design approach to solve problems
---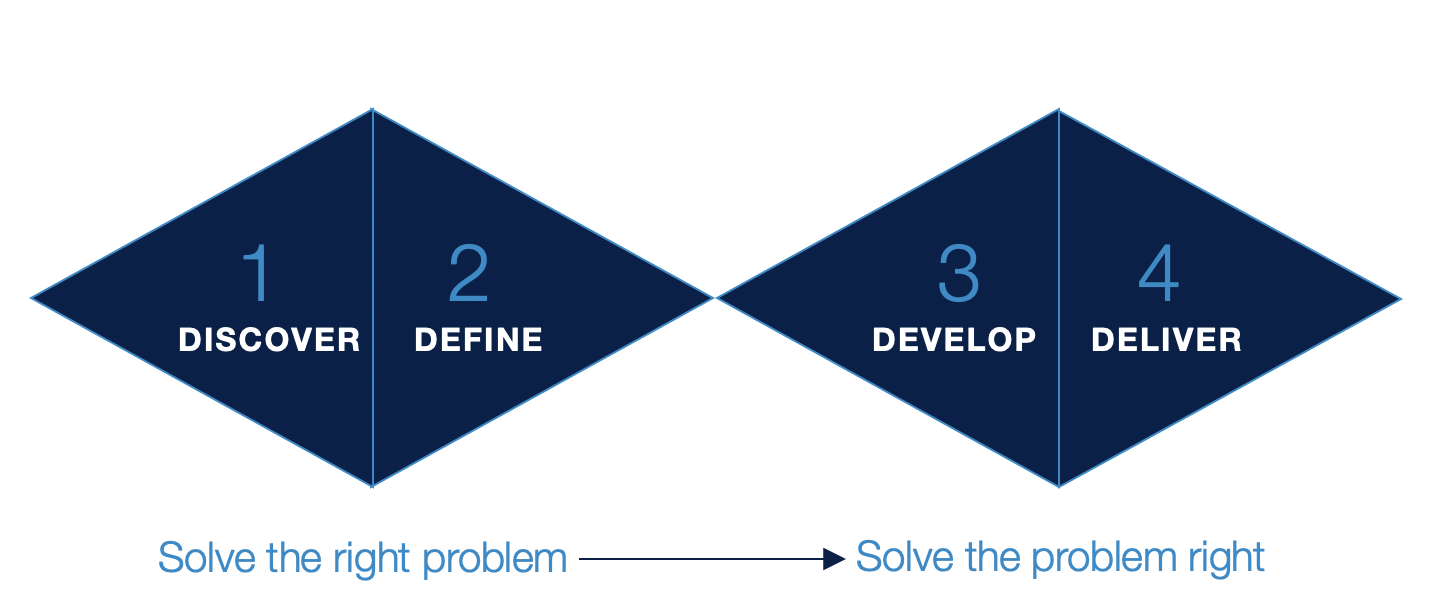 We serve as the conduit helping innovators connect with resources and environments to bring ideas forward.
We explore the potential of emerging technologies with internal applications.
Design thinking is an essential tool for humanizing a problem and imagining the future. 
We work with teams to cut through complexity, understand both the human and the system factors associated with a problem, co-develop and support the implementation of new pathways, new services and new patient experiences.